Candles for Cancer
Candle Selection
By purchasing a candle, you will be helping pay for the various scans, chemotherapy, surgery, and radiation therapy associated with breast cancer. In return, you will receive a fragrance-filled votive candle of your choice. Each candle that you choose will add a sweet aroma and a splash of color to any room. Most importantly, the candle that you purchase will be helping to save a life.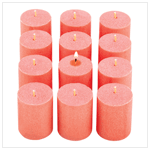 Apricot Mango Votive Candle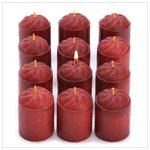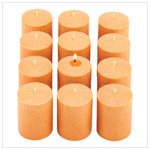 Mulled Cider Votive Candle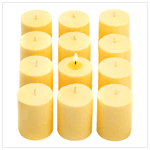 Passion Fruit Votive Candle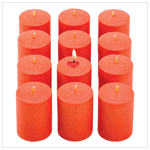 Orange Grove Votive Candle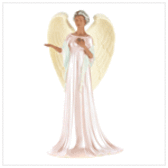 All candles are provided by Trinkets and Treasures - Home Decor, Gifts, and More.